The 'C-Section Recovery Manual'
+ Bonus Wound Splint
When I had my first unexpected C-section, I felt clueless even though I was a nurse and midwife. It was a tough time for me; I was isolated in a new suburb with no family support, and my friends were all working. It became clear that my midwifery education was lacking in the post-natal area. I guess that belonged to the maternal and child health nurses curriculum. I felt alone, scared and bewildered!
With my own six caesarean births, and a long career in clinical midwifery practice and teaching, I have learnt so much. I now work as the 'C-section Recovery Whisperer' and I am passionate about sharing all I now know to help you through your postnatal period.
How this bundle will help your recovery
C-section birth..
It isn't taking the easy way out, there are so many limitations during the six-week recovery period.
Do you want to learn tips and tricks to work around these?
Chapters 2,5,6,7,9 & 10 will help you navigate the issues.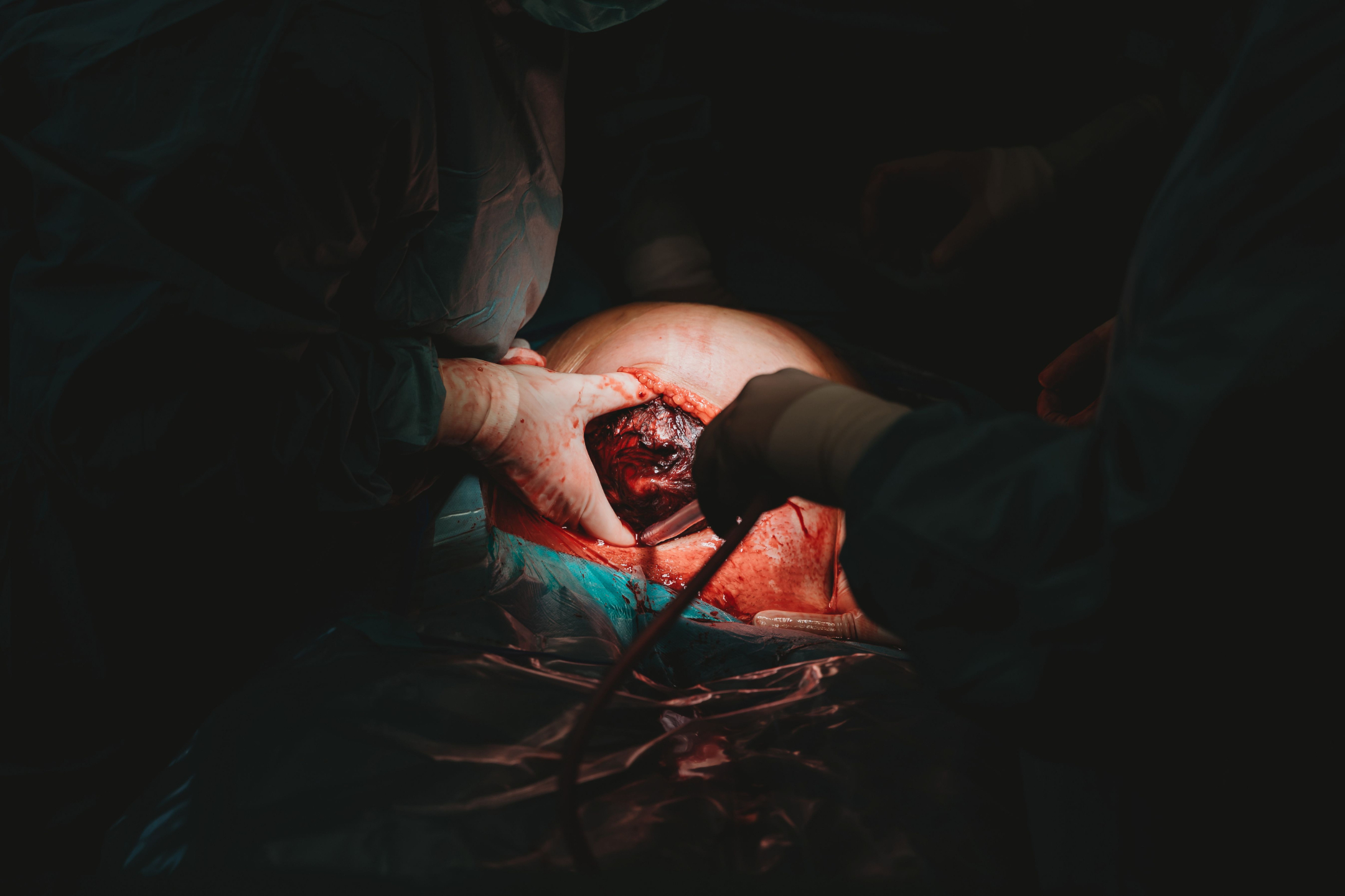 The C-section Scar
Knowledge is power.....
Do you want to understand how you can help the healing process and avoid potential surgical wound complications?
Then Chapter 8 will give you all you need to ensure hassle-free healing.
The C-section Process
Knowledge is power.....
Do you want to discover what happens before, during and after a C-section?
Chapters 1,2, 3 and 4 will answer all your questions.
Birth after C-section
Do you want to know about any future pregnancies and your chances of vaginal birth?
Then chapters 10 and 12 will answer all your questions and all the latest research into Vaginal birth after C-section (VBAC)
You can expect to feel confident
You can expect to feel proud of your birth
You can expect to feel strong & healing well
You will feel ready to have the best recovery
C-section Recovery Manual..
the ideal companion workbook for mothers during the recovery period after caesarean birth.
Surgical After Care wound splint
The surgical aftercare (SAC) splint is an innovative midwife designed wound splint created to simulate the traditional cushion or rolled towel.
Lucy Bloom
This book should be in every doula and midwife's library. So much wisdom in its pages. Written for birthing mothers to prepare for and recover from a surgical birth. Look it up at caesarcare.com 👈🏼👈🏼👈🏼 Contact coauthor @leonie.rastas_csectionrecovery 🙌🏻 #caesareanrecovery
Prue Smith
I love how practicable, uncomplicated and innovative Leonie's Book is. Whilst I found the whole content very helpful, I found the "scheduled day of birth" section the most useful as she informed me of a lot of the things that I was "wondering about" ahead of the big day, and I hadn't been able to source such info anywhere else. Leonie's knowledge and experience gained over decades of work in the maternity wards and academia shines through at every juncture. Highly recommend!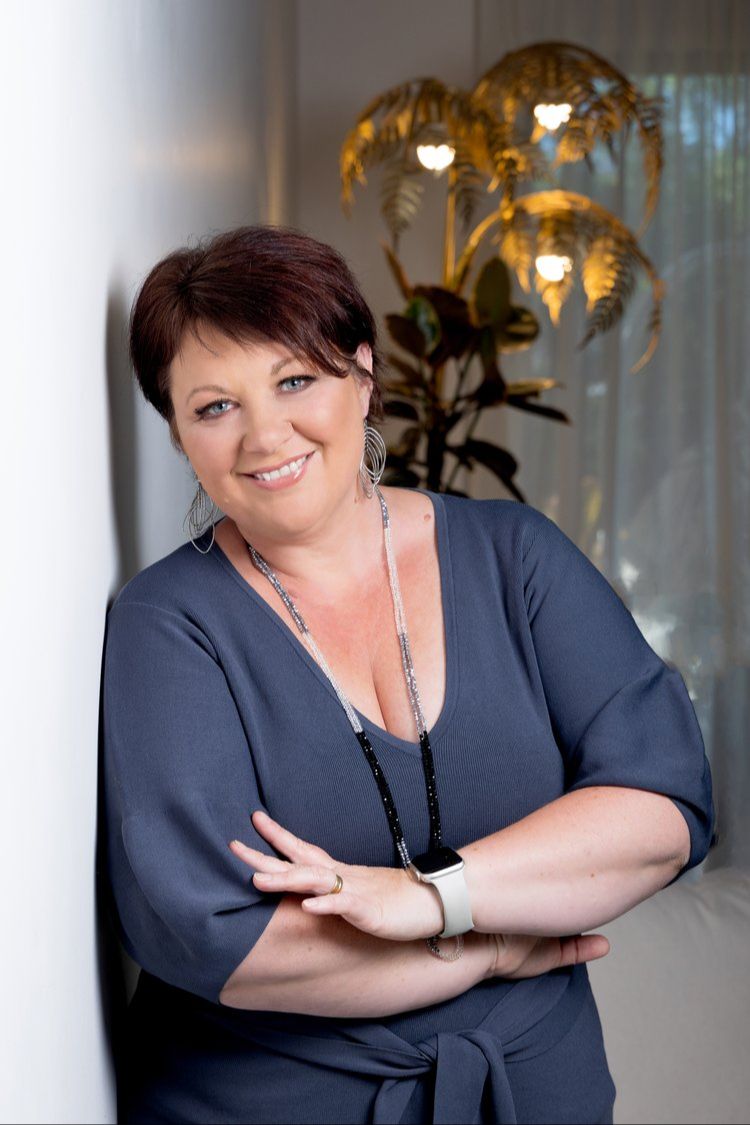 Philippa Scott
I highly recommend all Doulas read the C-section recovery Manual. Most women have their first Caesarean section as an unplanned event. Never having researched how they occur and how to care for themselves afterwards. By equipping yourself with the knowledge in this book, you are better able to support your clients in the event of a Caesarean section. It's full of practical tools and information to help women and their partners recover better. As Doulas we are well-placed to hand on this vital information when it's needed.

Spoil Yourself or a Friend this May
with the acclaimed C-section Recovery Manual and a bonus wound support splint.
Buy Now